Who are we
Founded by Jose Morales in 2007, the APT.78 group is a Multi Faced Influential Marketing agency who's focus is solely on the fastest growing Market.- Latinos.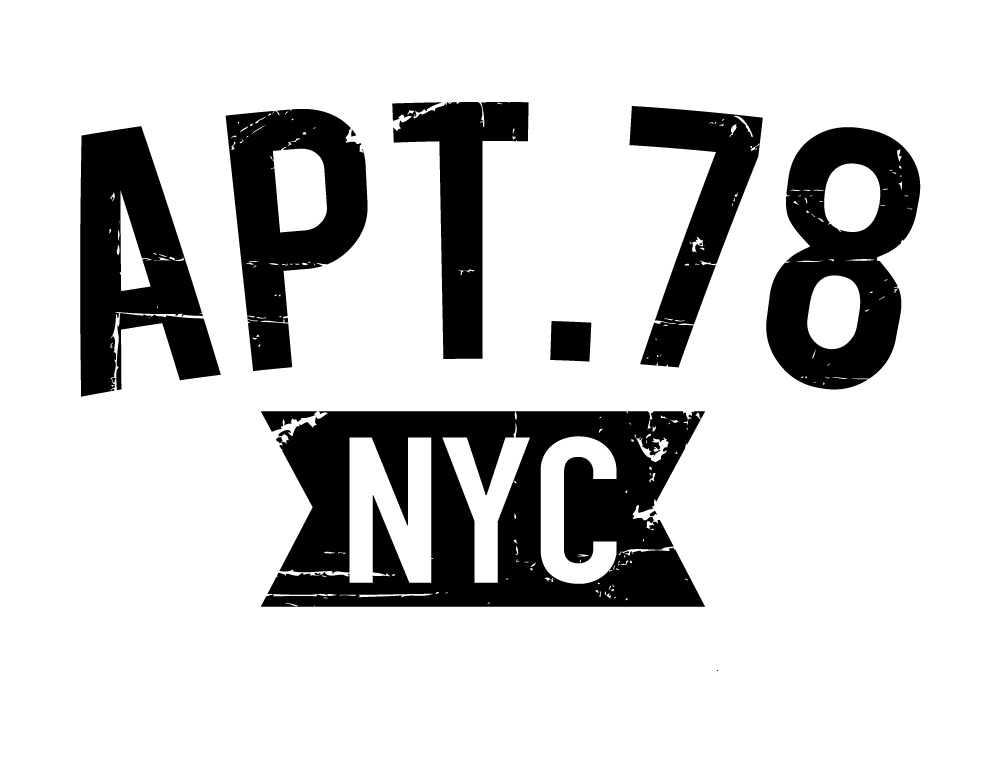 HISTORY
WE HAVE BEEN WORKING SINCE 2007
For more than 10 years we have amassed an invaluable
experience in interactive, Marketing, Branding , events and influential marketing. with different business aims, because, we believe and are proud to say, that our competence in these fields is truly great.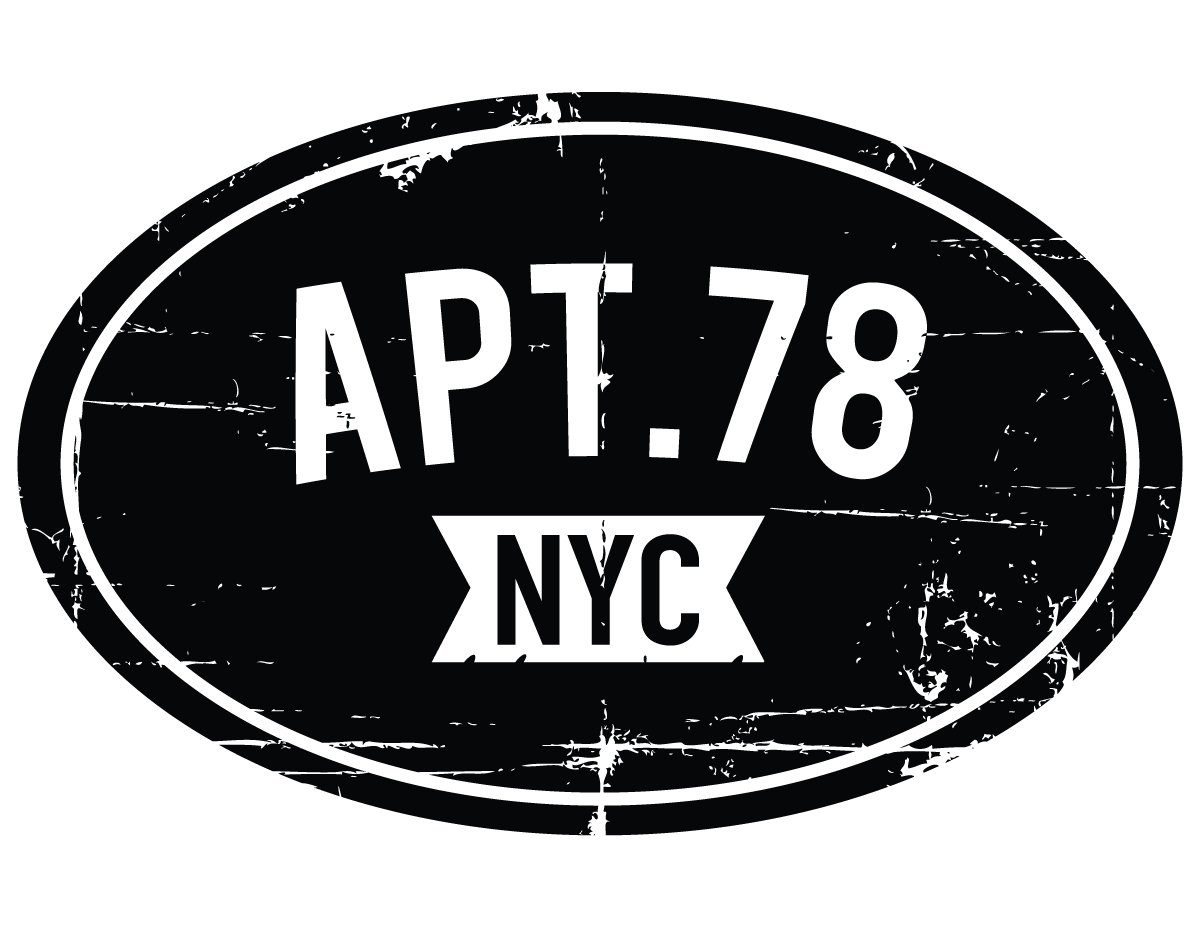 We deeply believe that we are truly perfectionists. This allows
us to go beyond the general framework when developing.
— Our goal is to create understandable, intriguing and
memorable Partnerships/projects.